23 Apr 2020
French racing eagerly returns on May 11
French racing eagerly returns on May 11 but Guineas can be moved from Paris.
News of the resumption of racing plans in France on May 11 was well-received by top French coach Nicolas Clement, who was enjoying the opportunity to perform well when the sport returned.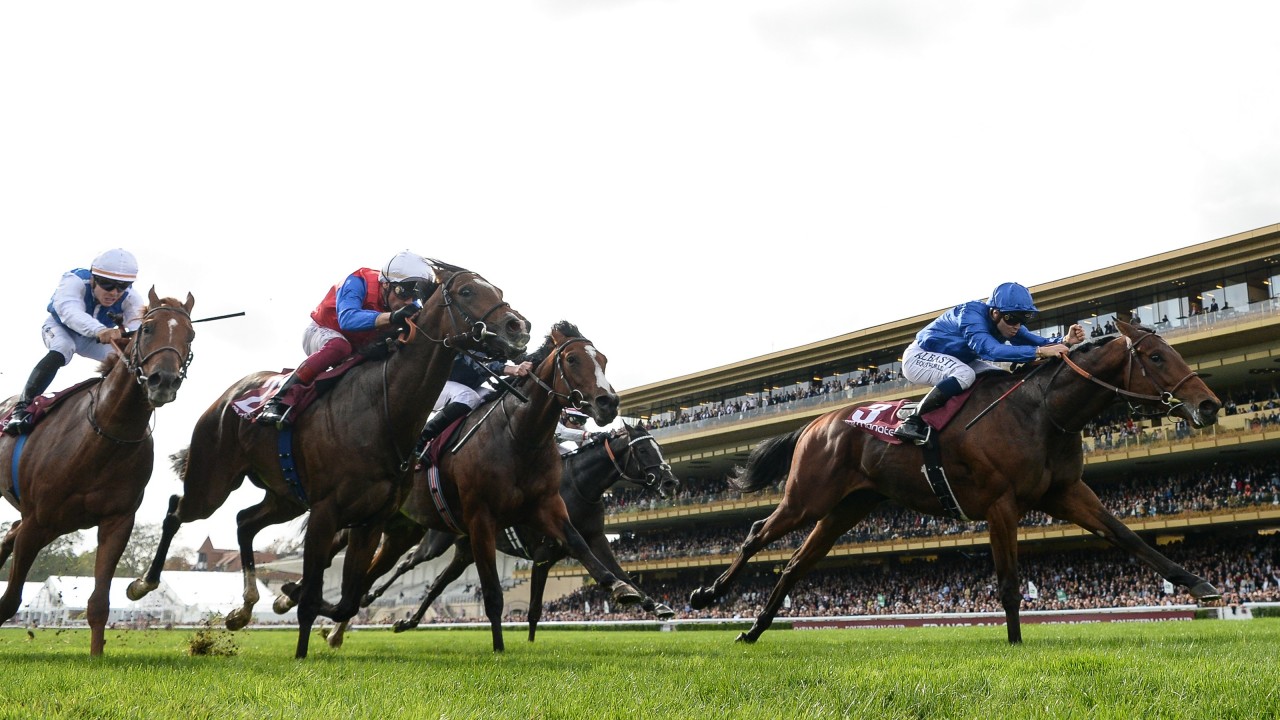 More positive news follows the announcement from France Galop on Tuesday night, with German racing authority, Deutschecher Galopp, seemingly confident that racing in that country will resume on May 4.
Racing in France is set to continue behind closed doors, under strict measures to prevent the spread of coronavirus. Only one coach, riders and groom will be allowed for each horse while riders and horses outside France will not be allowed to race.
The French model will be adjusted to the races held one month later than expected.
Clement, president of the French coaching association, confirmed that the French Guineas are expected to be rescheduled by the first weekend of June and that the French and French derby will take place in early July. Expected to be released in the coming days.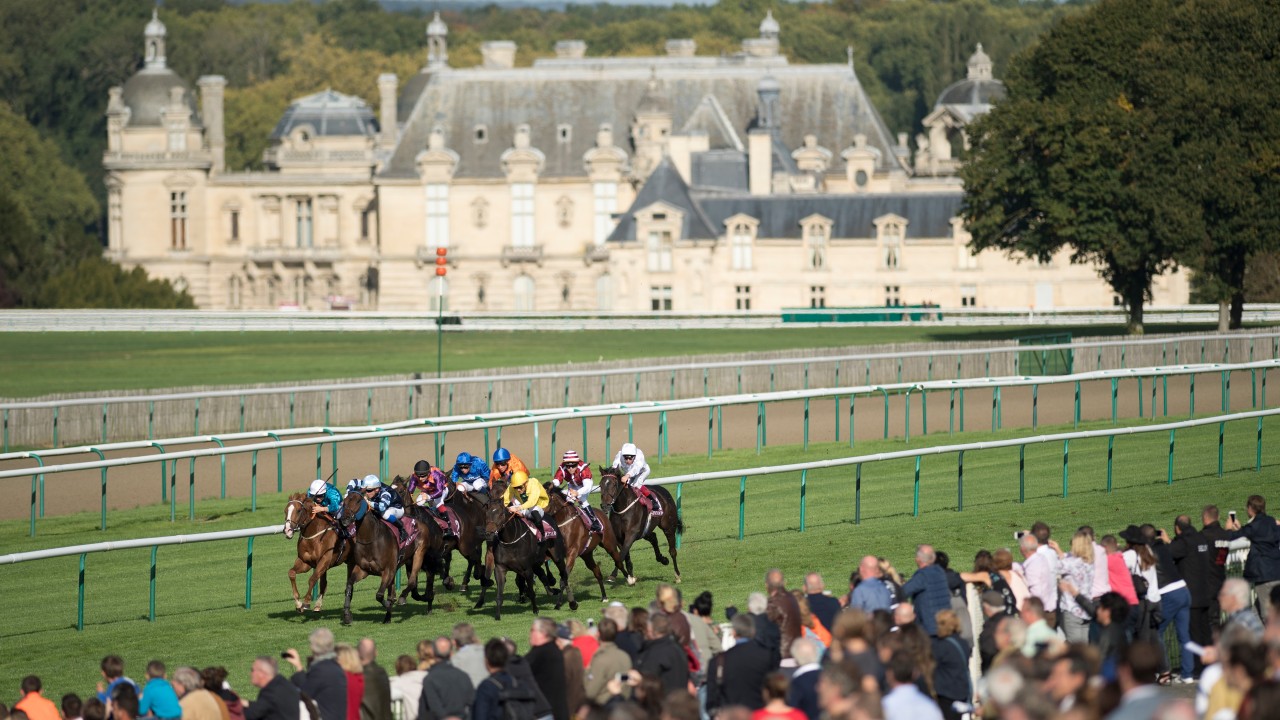 Classic race of France: potential schedule
June 6-7: Emirates Poule d'Essai des Pouliches (1,000 Guineas)
June 6-7: Emirates Poule d'Essai des Poulains (2,000 Guineas)
July 4-5: Prix du J Racer Club (Derby)
July 4-5: Prix de Diane Longines (Oaks)
A potential issue could be where the two Guinness are held. Health care services have been extended in Paris and races can be moved out of the capital.
They think that behind closed doors, they could offer a good program and they were looking forward to getting that program back on the road.
Top French racer Olivier Peslier acknowledged concerns regarding the resumption in May but said he would ride if that date were met.
The four-time French champion believes that a start in June will reduce the risk that the virus will spread to the racetrack and potentially infect everyone.